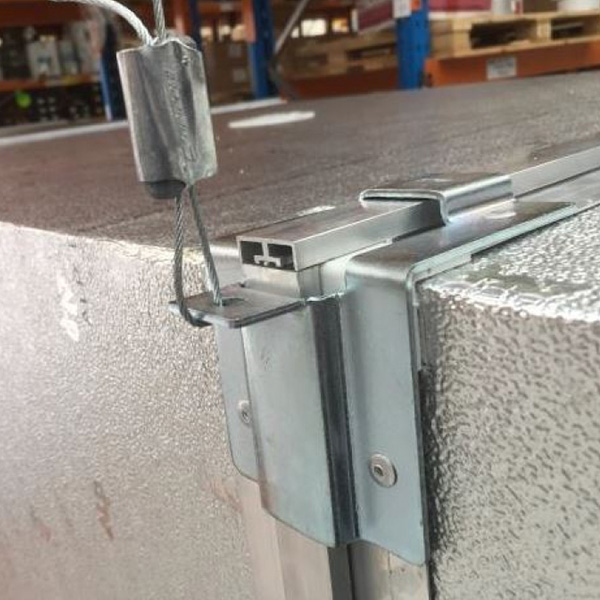 Ductus Seismic – ALP Pre-Insulated Duct assessed for Seismic Areas, A first in the Industry
We are proud to announce that Ductus, ALP Australia and Gripple, have partnered together for the first time in Pre-insulated duct history to have a seismic test preformed and evaluated by independent engineering group Acronem.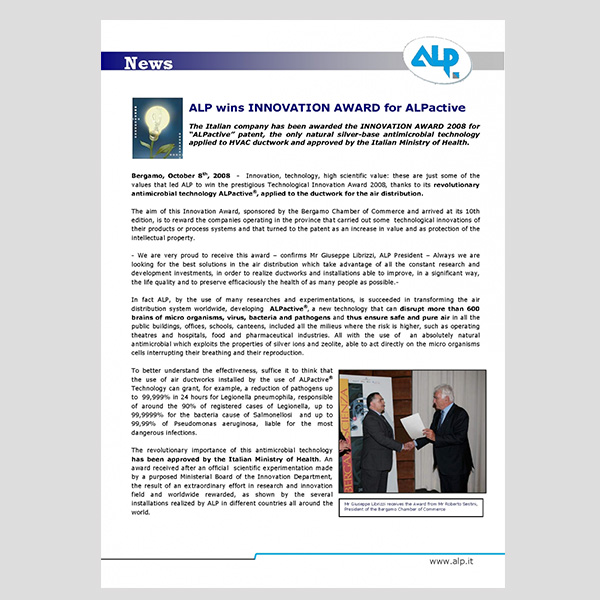 ALPACTIVE Innovation Award
ALP wins INNOVATION AWARD for ALPactive. The Italian company has been awarded the INNOVATION AWARD 2008 for "ALPactive" patent, the only natural silver-base antimicrobial technology applied to HVAC ductwork (it is also lightweight, pre-insulated rigid duct) and approved by the Italian Ministry of Health.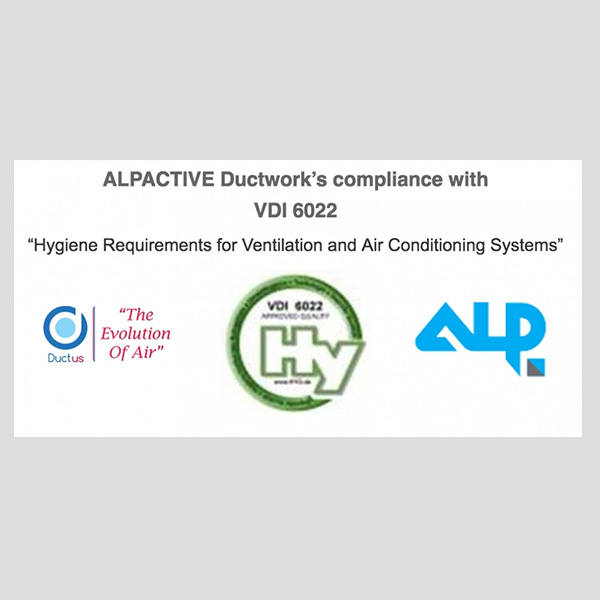 ALP has set another quality standard for Pre-Insulated Ductwork
ALPACTIVE Ductwork's compliance with VDI 6022 - "Hygiene Requirements for Ventilation and Air Conditioning Systems" First in the industry, once again, ALP has set another quality standard: the VDI hygienic certification for the Pre-Insulated Ductwork. This is the first real certification that confirms the suitability of a ductwork to maintain the hygiene requirements according to one of the most severe international standards ever: the German VDI 6022.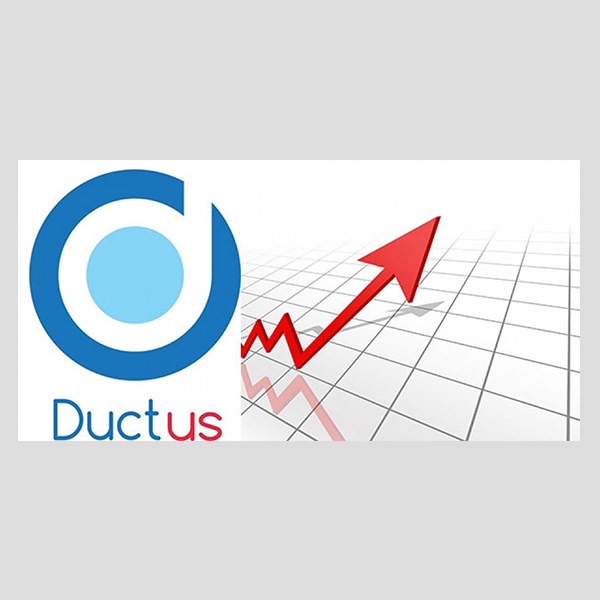 Ductus – Quickly expanding in Australia
Ductus as a company is only coming onto 12 months however this has not prevented the quick growth for distribution of the lightweight pre-insulated duct that Ductus offer.  Supplying an "Evolution of Air" that creates a comfortable and healthy environment for people has been a breath of fresh air for many organisations waiting for this evolution to be readily available in Australian and New Zealand.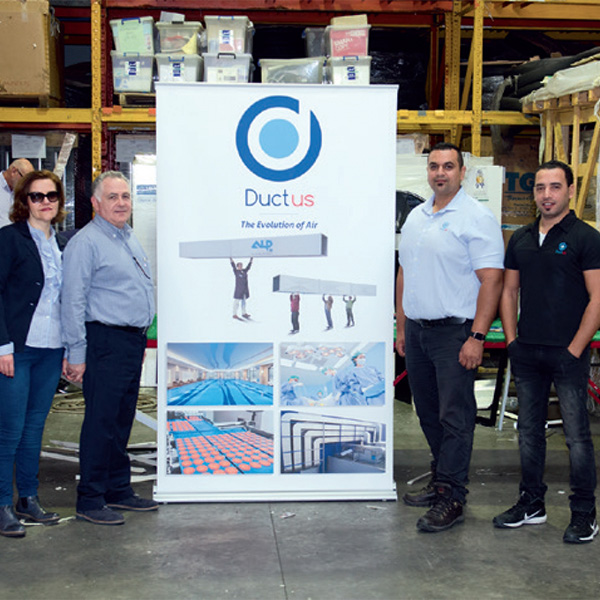 Ductus Introduces ISO Fabrication Accreditation into Australia
Ductus, a company committed to bringing the best of air movement products to Australia has teamed up with ALP, a global innovative leader of light weight duct systems. ALP, an Italian based company and the forefather of Pre-Insulated Duct technology, introduced the concept to the world over 40 years ago. ALPs' technological advancements are unmatched in innovation, quality and ducting systems all of which are now available within Australia. With quality in mind, in an Australian first, Ductus together with ALP have accomplished a long-needed development by ISO accrediting its fabricating partners Australia wide. The ISO 9001:2008 Standard – Certified for Pre-Insulated Duct Fabricators, is now available in Australia. Pre-Insulated duct is a well-accepted concept throughout the globe with many benefits to the developer, occupant and the environment. Poor fabrication and the lack of experienced duct fabricators has left the pre-insulated duct concept stagnate within Australia.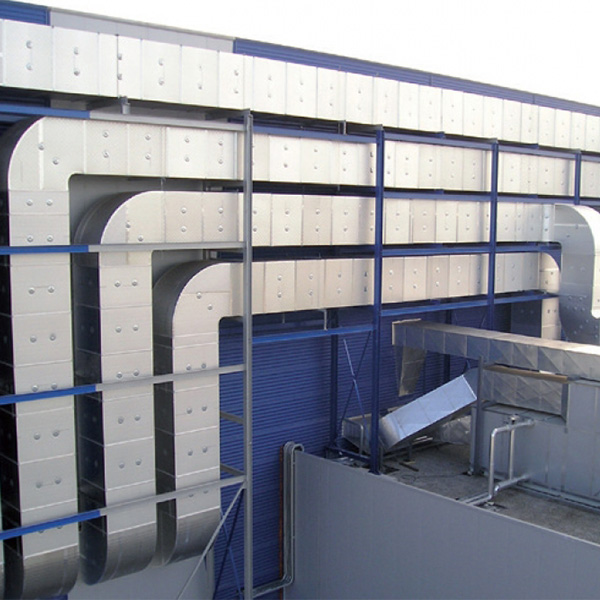 Presenting the most advanced light-weight duct system in Australia!
Ductus pronounced "dook-tuus" the Latin for duct. Our motto is "The Evolution of Air". "We aim to change the way air movement is perceived in Australia. We are aware of the reluctance in the market with these types of technology, we understand the concerns and aim to rectify them" says Ductus Managing Director, Jim Malek.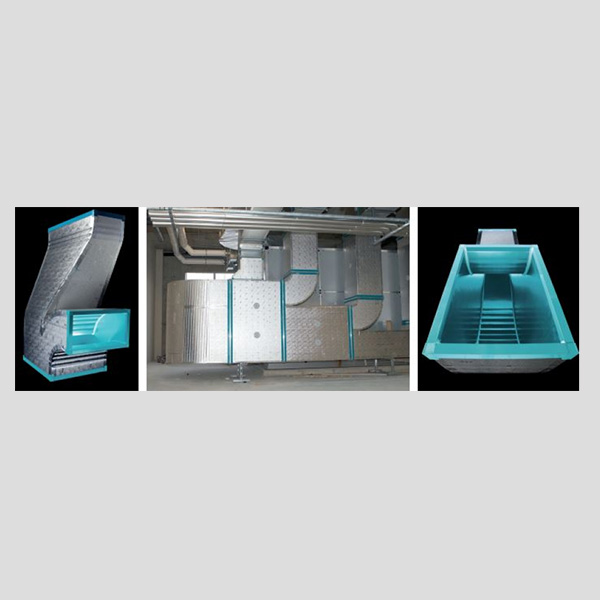 Ductus – ALP A revolution in clean Air Movement – ALPactive medical grade duct!
Since the conception of air movement within buildings, man has struggled to ensure that air  quality remained fresh and without contaminants. This is no easy feat; the premises of cooling air lend its self to poor air quality. As we continue to grow our cities and live in closer quarters, we find ourselves in an ongoing battle against the microbes that are displaced through the ducting system. Ducts particularly are the ultimate breeding ground for such pathogens! Poor maintenance and poor-upkeep compromise the whole HVAC system.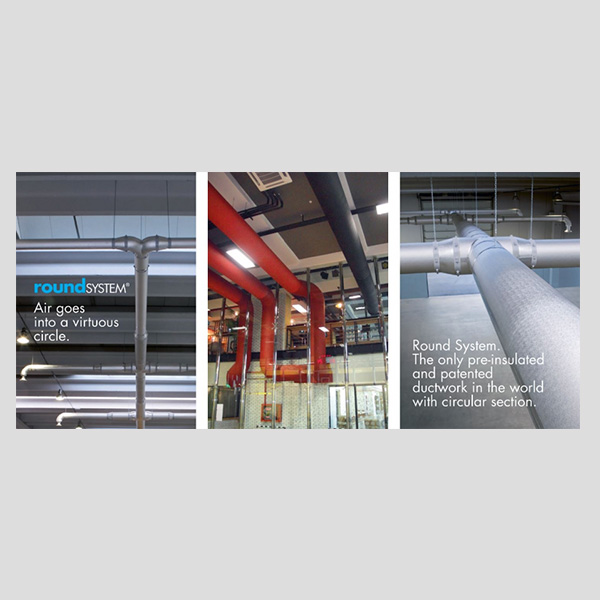 Leading by Innovation
Ductus presents the first Round LWD system in the world! ALP the forefather of Light Weight Duct (LWD) Technology, has paved the way once again . . . In a first of its kind, Ductus along with ALP introduces the new patented Round LWD system to Australasia.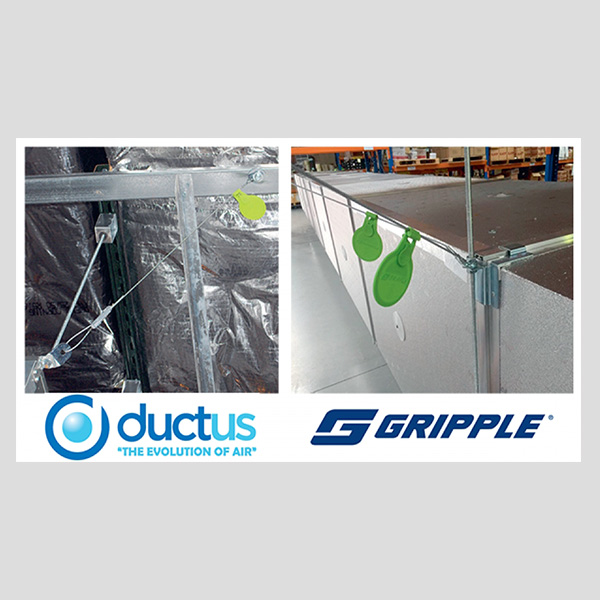 Seismic Requirements in Duct Installations
New Zealand is well known for the risk of earthquakes however Australia is classified as subject to high consequence earthquake events up to a magnitude 7 with earthquakes accounting for 13 per cent of total natural disaster costs. Located on the Indo-Australian tectonic plate, which is being pushed towards the north-east, colliding with the Philippine and Pacific plates and leading to a severe build-up of stress. It is this stress that causes earthquakes across Australia.