Air Conditioning Ducting Supplies
The Ductus range of Air Conditioning Ducting Supplies ensures that engineers, builders, contractors, and end users have a full suite of Indoor, Outdoor, Round and Medical-Grade LWD solutions – including necessary accessories – for any requirement.
With 30+ years of development, ALP has over 17,000 products and systems to suit any installation. A proven tried system meeting European Standard and Australian requirements of the NCC, Ductus-ALP have had their their Air conditioning product accredited by a third-party engineering firm to Australian Standards.
Ductus has selectively and successfully collaborated with the best fabricators Australia has to offer in the field of Air conditioining products and all partners have had vast experience in the industry.
With a focus on quality, ALP's outlined ISO 9001 Quality Procedures, our fabrication partners have been trained and accredited to meet our high standards.
Each has been awarded with Ductus-ALP Fabrication certification. All partners use the latest advancements in CNC technology to deliver a perfect finish in air conditioning products. (see our full list of accreddite parnrters here)
The durability requirements of any pre-insulated ducts are satisfied with ALP's comprehensive range of facings. From the light-weight 60micron to the extra heavy duty 500micron facing, these products are suitable for many applications.
These include, but are not limited to; plant rooms, outdoors exposed, swimming pools, crack units and many harsh unpredictable environments.
For aesthetically pleasing installations, Ducts-ALP offer unique solutions such as a stainless steel facing for that extra shine, to a "first of its kind" patented round-duct solution.
Our systems carry with them all the advancements and advantages through years' of technological collaborations and research with our suppliers; benefits that we pass onto our clients.
ALP actives' 'antimicrobial ducting system' is a range of revolutionary air conditioning products, that reflects these srtos of advancements. The antimicrobial finish actively destroys over 600 known pathogens and is recognised for its patented "Silver Ion" technology. This has been investigated and documented in several European Medical journals with surprising results, making it one of the highest awarded antimicrobial duct systems globally. Ideal for any clean room application such as Operating theatres.
Gasket
AFC Tape
Sekisui Acoustic Break
Thermobreak® is the leading and most innovative polyolefin foam thermal insulation available to the HVAC and Building industry worldwide. Thermobreak's® performance is unsurpassed. Developed in Australia over 30 years ago, Thermobreak® is manufactured using our proprietary physically crosslinked closed cell polyolefin foam technology, invented and commercialised by the Sekisui Chemical group in Japan. Laminated with reinforced foil and adhesive backing, Thermobreak® is widely recognised as the global leader in polyolefin insulation. Thermobreak insulation is manufactured to ASTM C1427 Standard.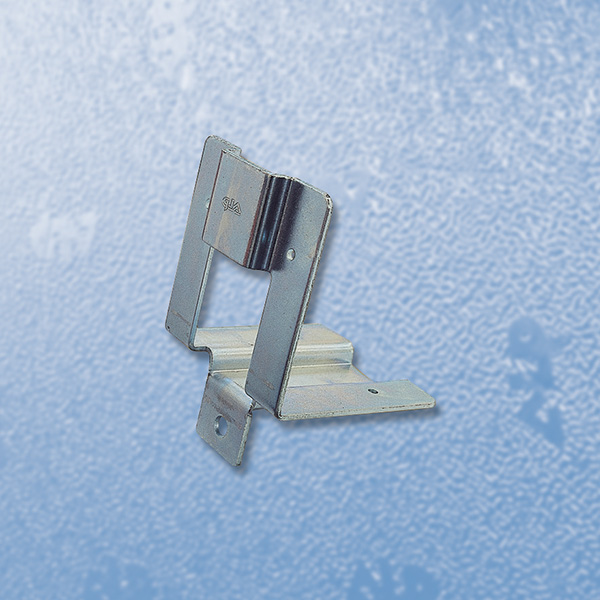 Accessories
ALP offer a wide range of accessories to ensure quick and safe installation of the pre-insulated duct. Accessories also enable the pre-insulated duct to maintain it's lightweight and rigid properties.
Consumption Materials
Consumption materials contribute to the pre-insulated duct being lightweight but still rigid. The ALP System quality does not only concern the panels but it extends also to the consumption materials, the profiles and the accessories that constitute the basic elements for the fabrication of a high efficiency ductwork.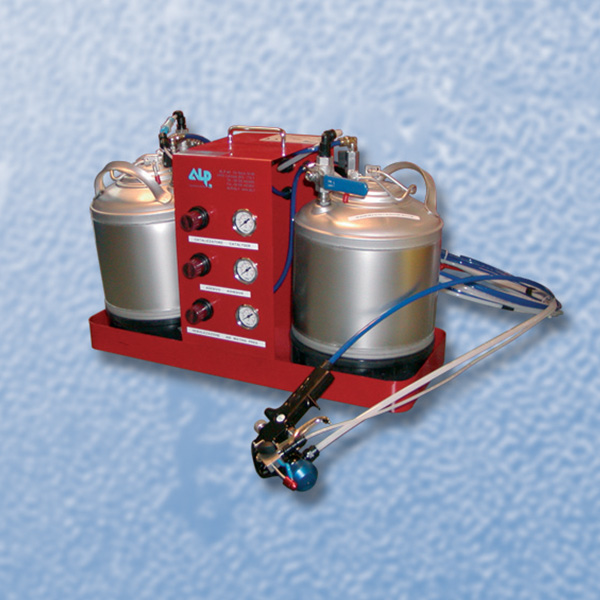 Equipment for Automatic Production
For a systematic work organisation ALP has developed professional equipment and machines that grant an increase of the productivity, keeping high quality execution levels for the fabrication and installation of the ALP pre-insulated, lightweight rigid duct.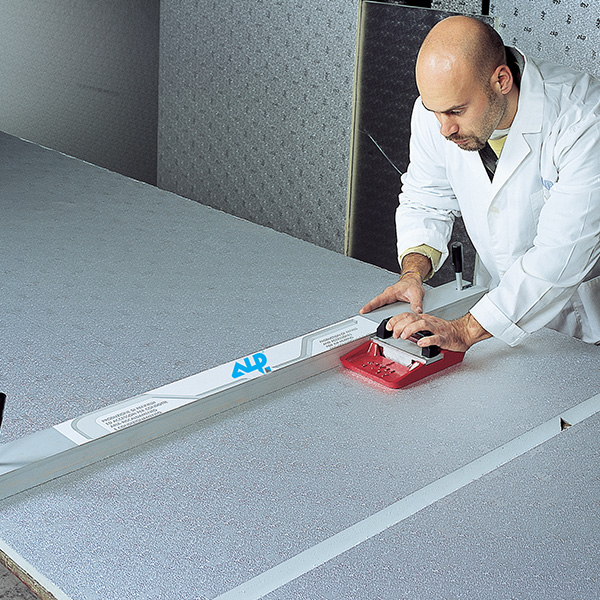 Equipment for Manual Production
To carry out the fabrication of an ALP System pre-insulated duct only few and simple tools, which do not require any electric power, are needed. This is definitely considered one of the major advantages of ALP System technology because, in case of projects that require a lot of measures modifications, it allows the modification, or even the fabrication of the ducts directly at site, assuring a rapid and more precise execution for the installation of the rigid, lightweight duct.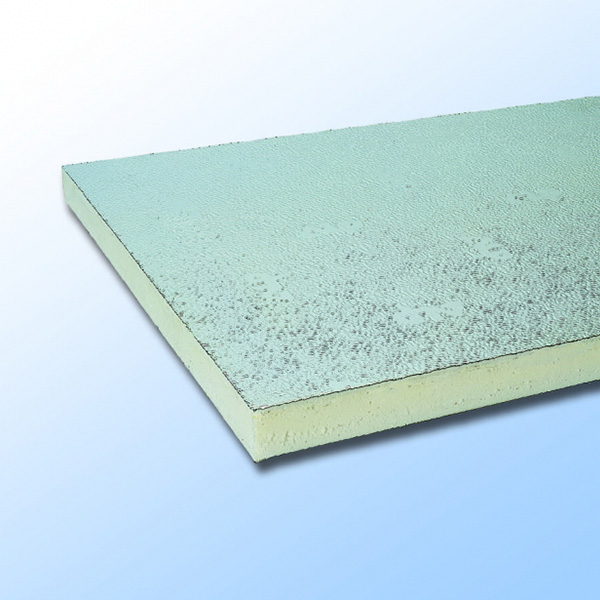 Panels
Introducing a revolution in clean Air Movement – the ALPactive medical duct board grade duct that is perfect for all duct board insulation requirements.  Since the inception of air movement within buildings, we have struggled to ensure that air quality remained fresh and without contaminants.  This is no easy feat; as traditional 'cooling' of air can lead to poor air quality being circulated throughout the building. As our cities continue to expand under global population growth, our living quarters and office spaces are becoming more congested, crowded and susceptible to air-borne contaminants and diseases.  The microbes that can cause such health concerns are displaced and travel through the ducting system.  Ducts in particular are the ultimate breeding ground for such pathogens and poor maintenance and poor-upkeep can compromise an entire HVAC system.  40 years of development and market research in the field of duct board insulation has given ALP great insights into the problems faced by engineers in designing a system that can facilitate clean air distribution.  They have taken these insights into the design and manufacture of their world-leading range of duct-related products. "Over the years of presenting duct board solutions to consultants, contractors, and occupiers alike, one issue has always stood out; How do we maintain air quality? We now have a solution; its why we have chosen to bring this technology into Australia. There is nothing else that comes close to the patented ALPactive system, a fully integrated system that has been shown to surpass the European Medical Institute expectations"  - Jim Malek (MD of Ductus) Since the recognition that air movement within buildings was necessary healthcare has always been the primary objective. The HVAC industry has provided many alternative solutions to this problem over the years, but the ALP solution far supercedes anything that has come before it thanks to advancements in industry-specfic technology and data analysis over four decades.  This research and advancements in duct board technology, endless amounts of securitising by both internal and independent parties (such as the European Medical Institution) ALP's patended anti-microbial "active" duct board system provides a true anti-microbial solution.  ALP's innovation lies in the use of silver, a natural occurring element has been long known for its powerful anti-microbial ability. ALP has taken that element and formed it into a "Silver Zoelite compound" that has been integrated into the internal lining of the duct board.  This compound actively seeks out and destroys over 600 known pathogen groups like yeasts, mould, bacteria, and viruses including Legionella Pneumophila, Salmonella Choleraesuis and Staphylococcus aureus.  ALP is relentless in continuing to pursue excellence in air quality where their products are in use. This has culminated in recognition by many global bodies, such as the FDA and HY in Germany, that require air-related duct systems to pass a series of very strict guidelines.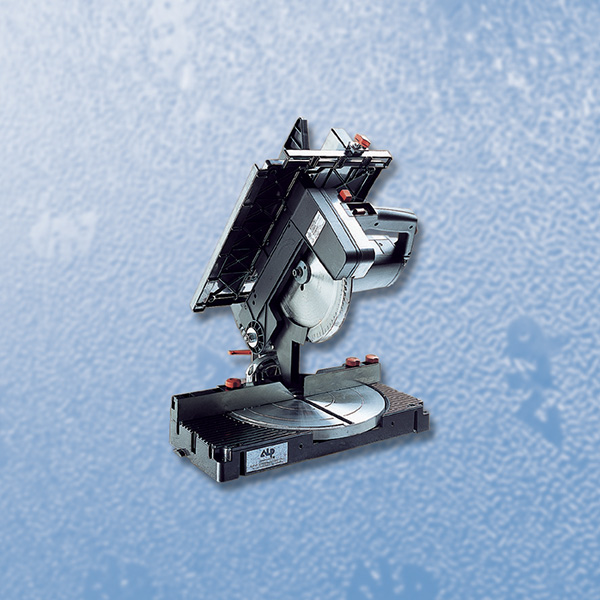 Professional Duct Shop
For a systematic work organisation ALP has developed professional equipment and machinery that grant an increase of the productivity.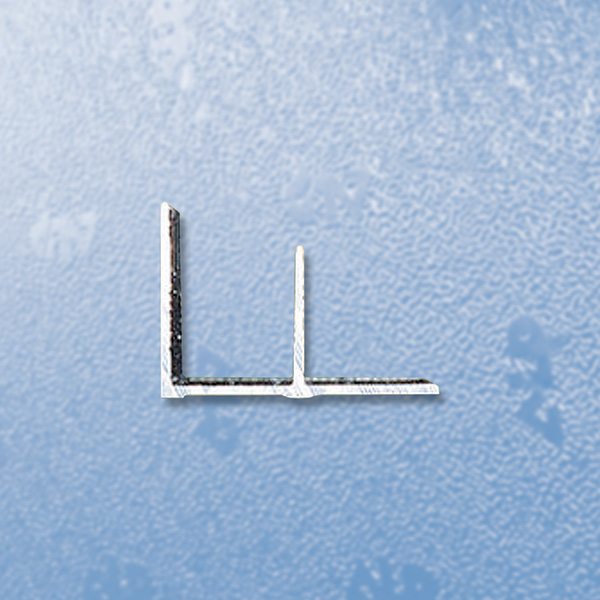 Profiles
The profiles give many options that can make the ALP pre-insulated duct look more attractive than regular duct. A wide range of profiles keep the pre-insulated duct rigid and lightweight; whilst allowing for quick installation.
Round System
The ALP Active Round System is the only pre-insulated duct with a circular section available on the market that is endowed with a specific patent: it is a market-leading product delivering on performance, flexibility and maintenance. Designed and manufactured in an entirely revolutionary way it offers a greater amount of flexibility to assist in the design and execution of the most appropriate duct-solution for a specific commercial or industrial application. It's aesthetics are world-class and also delivers on energy saving benefits thanks to its unique design. Round System bases its functionality on the same ideas that have made the ALP System successful; lightweight, rigid pre-insulated duct that delivers on performance consistently.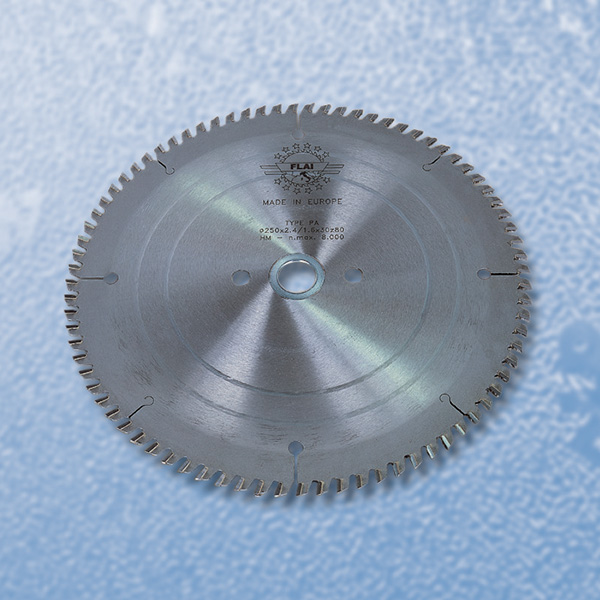 Spare Parts
For a systematic work organisation ALP has developed professional equipment and machinery that grant an increase of the productivity.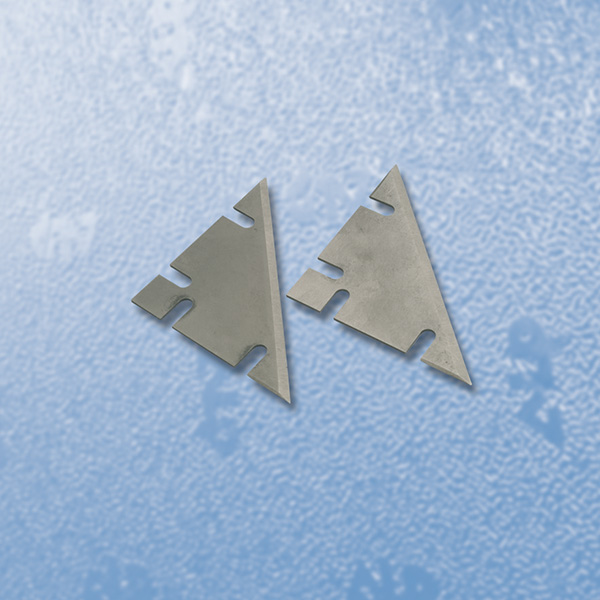 The complete system
For a systematic work organisation ALP has developed professional optional equipment and accessories that grant an increase of the productivity, keeping high quality execution levels for the fabrication and installation of the ALP pre-insulated, lightweight rigid duct.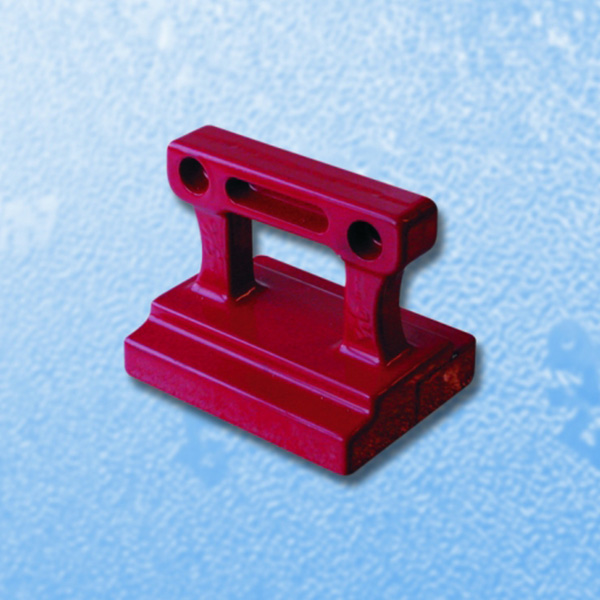 Tools
For a systematic work organisation ALP has developed professional equipment and machinery that grant an increase of the productivity.